We are excited to provide you in a completely online format with the powerful Level 1 Teacher Training Curriculum we've been refining for almost a decade. On your own time, at your own pace, take this inspiring journey that will help you:
-Strengthen your knowledge of the tools of yoga including the poses as well as meditation and breathwork practices
-Learn how to craft and deliver impactful yoga classes including cueing, sequencing and creating an amazing experience
-Develop a deeper understanding of yoga philosophy including how to take it off the mat and into everyday life
-Get helpful information on the business of yoga and tips for authentically sharing your yoga with others
Plus a bonus: gain access to a library of yoga classes you can continue to use for your at home practice and as inspiration for your teaching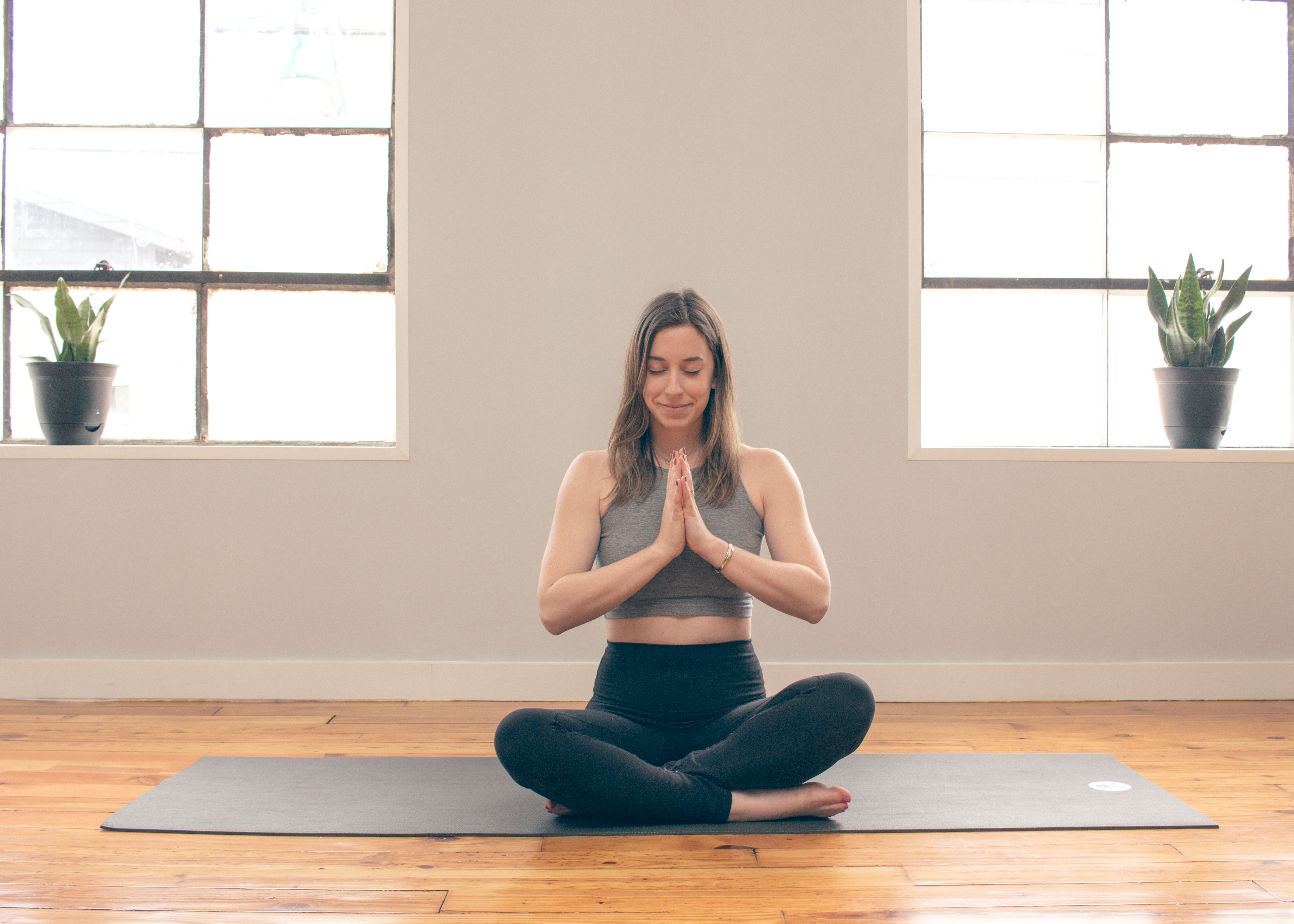 Hi, I'm Molly
I'm the Program Manager and one of the Lead Trainers at GoYoga and my favorite things to do is guide you on this incredible and transformative journey of diving into the practice of yoga and into yourself!
I myself am a graduate of all 3 levels of the GoYoga Teacher Training, so I understand the experience from the perspective of a student. It is my aim to ensure you feel supported, inspired, informed and get everything you are seeking from this experience. Get ready for learning, growth and lots of great fuel for your spirit!