In-Person Schedule
All sessions are mandatory and will meet at Studio You.
Address: 862 S State Rd 135, Greenwood, IN 46143
May 13-16 
June 24-27
July 22-25 
Aug 19-22
Thursdays meet from 4-9pm, Fri-Sat from 8am-7pm and Sun from 8am-5pm
We are excited to guide you on an inspiring journey that will help you:
-Strengthen your knowledge of the tools of yoga including postures, breath work, meditation and philosophy
-Develop a deeper understanding of how to apply these practices in your own life and the lives of others
-Grow in your ability to confidently know and authentically share your purpose and passions
-Connect with and gain inspiration from a group of amazing humans
And so much more!
For questions or more information, reach out to Molly ([email protected]).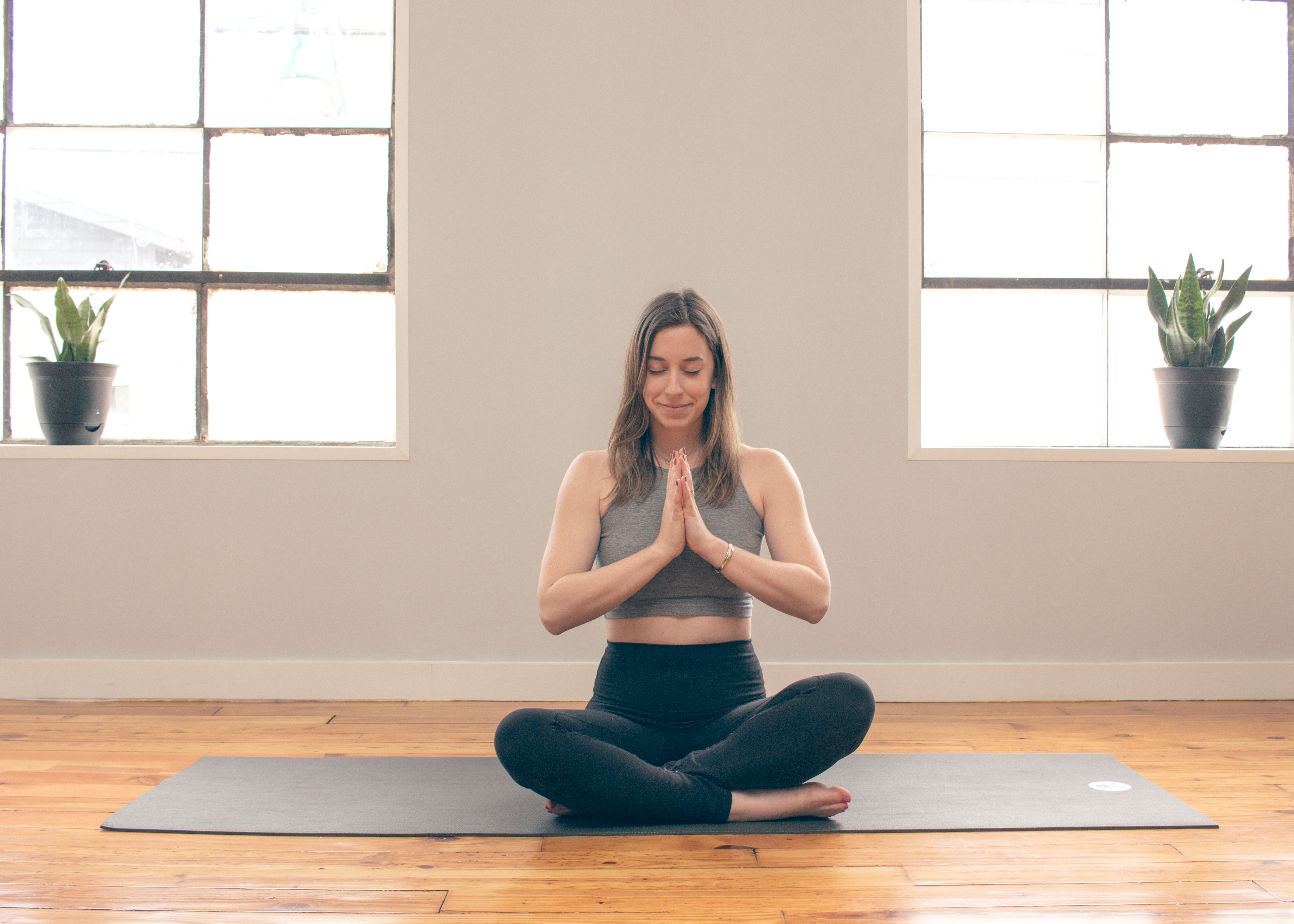 Hi, I'm Molly
I'm the Program Manager and one of the Lead Trainers at GoYoga and my favorite thing to do is guide you on this incredible and transformative journey of diving into the practice of yoga and into yourself!
I myself am a graduate of all 3 levels of the GoYoga Teacher Training, so I understand the experience from the perspective of a student. It is my aim to ensure you feel supported, inspired, informed and get everything you are seeking from this experience. Get ready for learning, growth and lots of great fuel for your spirit!