We are excited to guide you on an inspiring journey that will help you:
-Strengthen your knowledge of the tools of yoga
-Develop a deeper understanding of how to apply these practices in your own life and the lives of others
-Grow in your ability to confidently know and authentically share your purpose and passions
-Connect with other amazing and mindful people all over the world!
And so much more!
This unique program combines:
-Flexibility of being able to complete your coursework at home
-Power of connection through a series of Zoom calls and engagement in our Facebook group
-Community based feel as we move through the content together at a suggested pace
-Benefit of feedback and encouragement from experienced and well loved teachers so that you end this experience feeling confident, prepared and excited to teach!
Our fall guided program officially kicks off 10/19/20 - although you can get off to an earlier start with suggested reading and the first few courses if you'd like!
For questions or more information, reach out to Molly ([email protected]).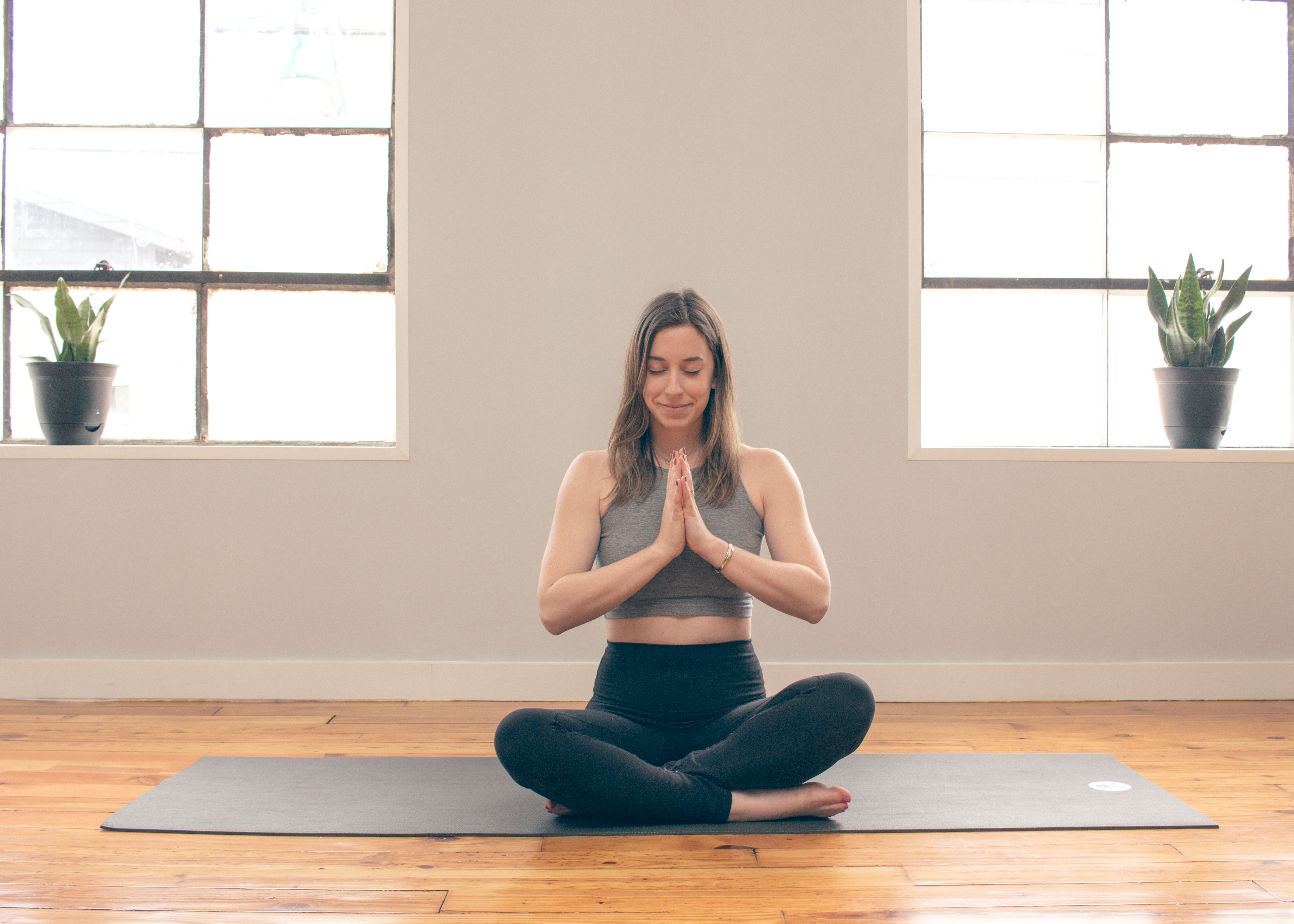 Hi, I'm Molly
I'm the Program Manager and one of the Lead Trainers at GoYoga and my favorite thing to do is guide you on this incredible and transformative journey of diving into the practice of yoga and into yourself!
I myself am a graduate of all 3 levels of the GoYoga Teacher Training, so I understand the experience from the perspective of a student. It is my aim to ensure you feel supported, inspired, informed and get everything you are seeking from this experience. Get ready for learning, growth and lots of great fuel for your spirit!